Possible Restart in September
More and more persons are getting vaccinated so there is hope for an opening.
According to the planning of the sport protocoll it should be safe to dance again from September.
We are following the updates very closely and will stay prudent also when reopening the classes.
All teachers will be safe (vaccinated completly) by the first of august. Dancing is a contact sport, so even if you are dancing with your fix partner, we do recommend to get vaccinated for the safety of all participants.
It will be danceclasses and living with the corona virus, which means we are continuing to keep the hygenic standards high.
registrations via this website




payment only to our banc accounts




members will check in without contact,

and all other basic hygenic rules which we are all used to, by now.
Together we will enjoy dancing again.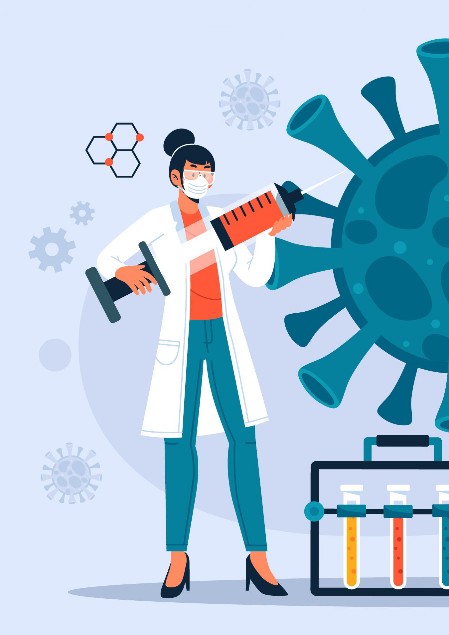 Closing is helping to save lives!
t

his is a very harsh statement, but yes at the moment, this is the only thing that seemed to be right to do.
Several rules were decisive for us:
only 1 outside contact per family (please reduce your contact to the absolutely minimum)




No contact sports at all for Brussel & Wallonia




Even in Vlaanderen did shut down indoor sports



We hope, you also will support the rules, even if it is tough to accept.

We are alive, healthy, we have a nice warm home, food, safe drinking water and for most of us also a job...
We will have to learn to live with this virus, so may be we have to take the challenge
and reconsider our habits
Please stay careful and healthy