Free trial lessons week 10/09-16/09/2023
Free trials
Trial lesson - please book
All classes are still open. Please book your trial lesson with the forms below
adults
/seniors and
junior club
/rising stars.
If you do not sign up, you do not have to pay anything.
Ballroom Sunday, Wednesday, Thursday, Friday
Argentine Tango Sunday
Salsa Tuesday
Rock Swing Monday
Lundi
13h30 Cours avancé
15h00 Cours de Tango Argentin
Mardi
13h30 Cours débutant
14h30 Entrainement dirigé
Thursdays & Fridays 13 + years
17:15-18:30 Open house party
Saturday 6-12 years
10:00 Newcomers
11:00 Dancers with little experience
All about our free trial lessons week
when
From
Sunday 10 Se

ptember till Saturday 16 September 2023
Where
What
All lessons will be structered the same way
1. Welcome to the class, explaining what this class is about
2. Tryout : we will teach a specifique basic step or structure so you can get a feel for the teachers, their teaching style and the dance style itself
3. Question and Answers: Teacher are open to explains all about the dances and the teaching
These lessons are not considerd to be the first lesson.
How many classes can I try
As many as you wish
But please sign up for all of them with the form below
If you cannot join for a class that you did sign up for, please text to 0496 50 90 83,
so we can give your place to another person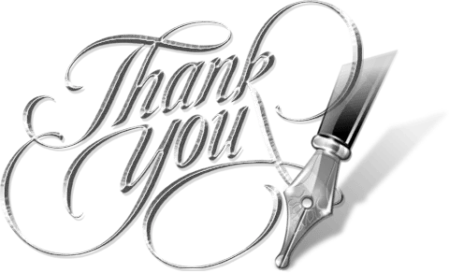 Registration form for free trial lessons



This is only a registration for free trial lessons not for a class.
Please complete the form and push the send button at the end.
You will receive an automatic answer, and we shall contact you personally asap.
Free-Trials for 6-12 and 13+ years
juniorclub and rising stars
Rising stars 6-12 years
Saturday 16/09/23 at Lutgardiscollege
students with dancing experience
Both trial lesson will be only 45 minutes, to give the parents enough time with the teachers. Please mention the age of the student in the comment of the sign up form.
Junior Club 13+
Open house party 14/09/23, Lutgardiscollege
17:30 - 19:30

free trial mini-lessons for all levels
animations, party dances
meet the dancers and teachers
First lessons juniorclub
Friday 15/09 and
Thursday 21/09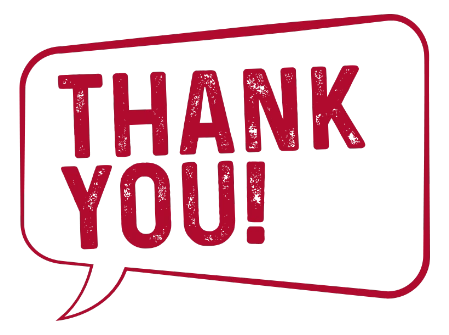 Registration Junior Club &/or Rising Stars Free Trial Lesson
Please fill in all fields and press the send button at the very end.
Attention these registrations are only valid for the free trial lessons
Places in the class will only be booked with the full registration form and payment
You will return to an answering page if your registration was succesful and also receive an automatic email.
Thank you very much indeed