Tips for the online partner search
Define yourself as exactly as possible

hight, age-group, level, availabilities, aimes.

Be open, it is a dancepartner, more like a sportsbuddy or a teammate for another sport. Don't be too shy, positiveness and showing motivation helps.



have a seperate email adress for all partner searches!

An email that can you can always stop or cancel without loosing important contacts or infomation

if you want to use social media, use a seperate profile.




The mobile phone number is only for us, we never transfer it to somebody else;




Don't use whatsapp is revels your phonenumber.



Meet your partner online first

,
on zoom, skype,...see box on right
Write down the questions you want to be answered.
Please contact us, if you want us to accompany your online meetings
jayasree@skylightdanceclub.be
Online meeting a dance partner

plan enough time,


background, clothing,

dancing shoes,
list with questions


be in time

use a virtual background if possible

greetings,
small talk,
listen to the other

neutral and
open but positive

work through the list of your questions


if you find an agreement, make a 2nd online appointment for an online practise together

Try compromize but be clear about what is possible, minimum and maximum amount of time, absences, expenses
Followers looking for a leader
Ladies looking for a dancepartner
Leaders looking for a follower
Gentleman looking for a lady dancer
Let your wish come true. We are providing this safe area to search for a partner. We only publish anonymus profiles. Please contact us, if you wish to be listed here.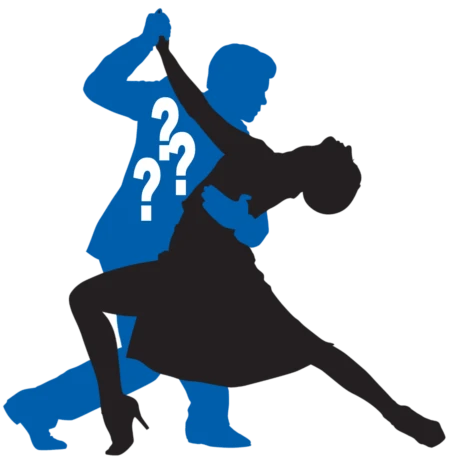 Ballroom Beginner 003
Lady ballroom beginner, fit and motivated, 1,58m, looking for a partner to join a ballroom beginners class
Please fill in the form below
Latin competitor 001
I am 1,60 m latin masterclass competitor

looking for an ambitious competitive dance partner

aged: 18-30 years

If you are interessted please fill in the form below
ballroom beginner 002
Hi dancers I am 1,60 and looking
a beginners social dance class
Please fill in the form below