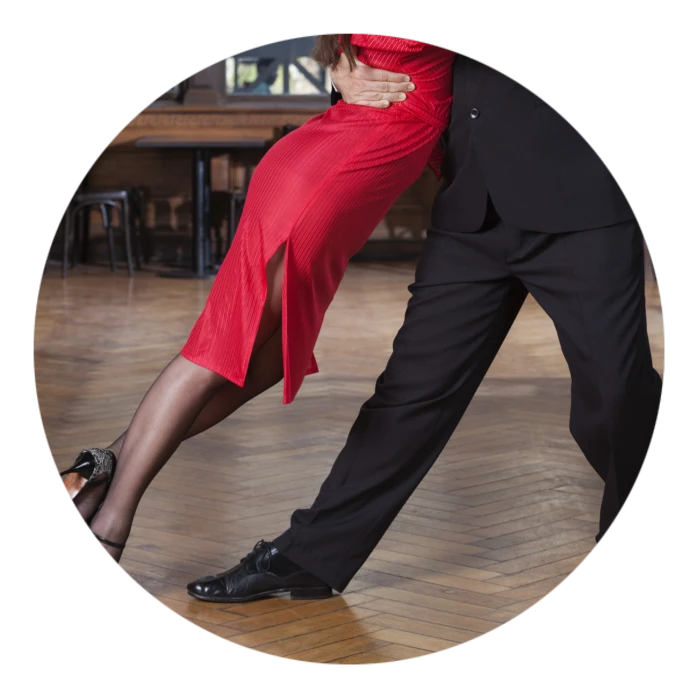 25/01; 01/02; 08/02 & 15/02
An introduction to argentine Tango for Newcomers
Posture, walking, basic elements, imporvisation
Free
if you are already following an evening class at the
Skylight Dance Club
4 x 45 min = 35,- € per participant for Newcomers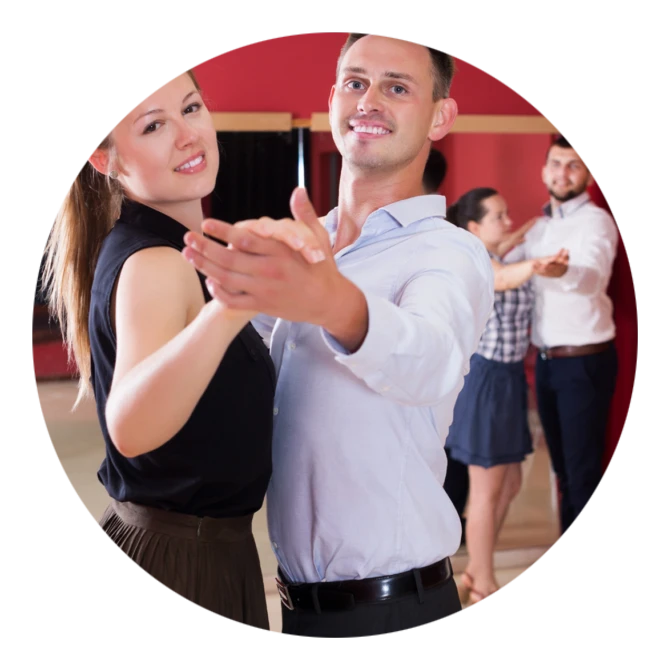 Wednesday 18:45-19:45
The first weeks we are focussing on
Then from 08/02 we also start with
we will progressivly also learn
Quickstep, Slow Waltz, Tango & Jive
1h per week until 30/06/2023 = 130 € p. p.
including free open practise on Fridays
& membership fee until 30/06/2023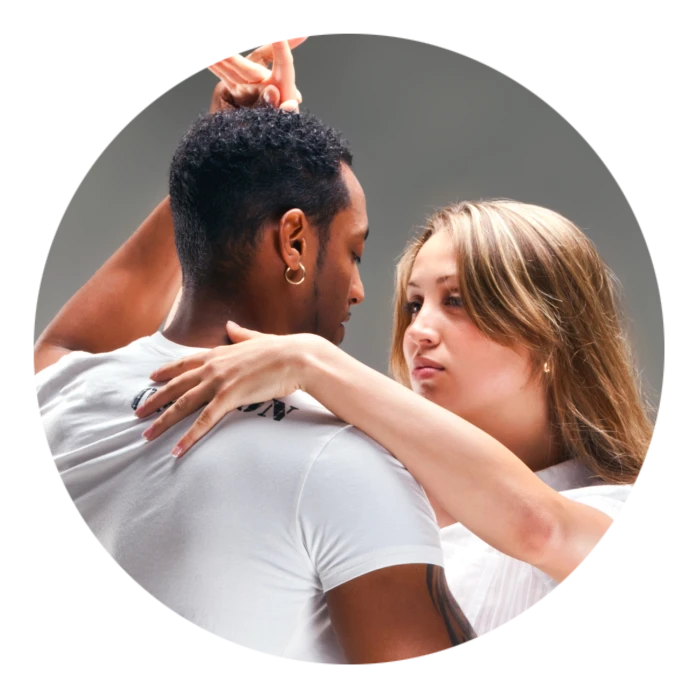 On demand
Salsa beginners is on Tuesdays 19h
Swing beginners on Mondays 19h
For both classes we are offering recaps 30 minutes before the lessons starts

So as a newcomer you will be able to follow the class
This offer is limited until 14/02.
New groups can be started with at least 3 couples
Registration Form
Please complete and click the send button. Thank you very much indeed. Payment details will follow by email.